Create: Passion + Purpose
I have always been a passion pusher. If you sit with me and talk to me about your childhood dream or something that you have always wanted to do but never got around to it, you can expect me to tell you to go for it 99% of the time. Of course, given that your passion is not to rob a bank or to push someone off a cliff,
medyo scurry na yun sir
:P
We have always had that something that spark or that brought joy to us when we were kids.
Sadly when we grow up, we also outgrow that spark or that passion.
I mean, what is the one thing that you like to do just because? What is that thing that makes your heart giddy with excitement?
It may be an art like singing, dancing, sketching or a sport, or it can be a cause like saving the environment or helping the street kids have a bright future... whatever it may be, it is not worth losing just because you have gotten too busy or too rigid or you feel like you're too old for it.
Because you're not...
When the Actventure journal got published, I just turned 31. Yup, 31.
Tanda ko na, diba :P So wala kang excuse! May oras pa, bes!
So go for it!
The Why is the How
This sounds deep pero simple lang to...
First, it's very important to first ask yourself why you want to do that certain thing. I mean what's your purpose for your passion? If it's something that you just want to do just because,
pwede din naman!
But maybe you also have a deeper sense of why, so dig deeper into that.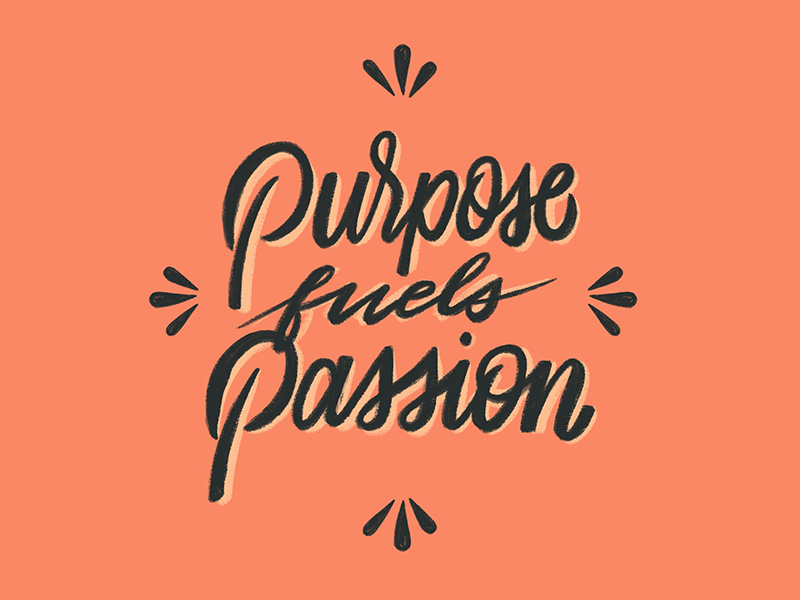 For us, we really believe that the huge chunk of how a kid grows up is mostly attributed to how she was brought up when she was a child. A lot of who we are now is largely a result of the words spoken to us, the principles and values taught to us and the experiences we had to go through when we were kids.
So we thought, if we can tell these kids that they are loved, accepted, beautiful and unique -- how much change will that impact the world?
If we start whispering to them these truths at a young age, how many kids will stop comparing themselves and be secured that they are enough?
If they know that they have a spiritual family that they belong in, how many kids from a broken family will have the confidence to look at other kids with a complete family and say that they are not lacking but they are too--complete?
So that's our purpose which we always go back every time... so whenever we hit a challenge or a roadblock, we just remind ourselves why we do it in the first place and it gets us back on track. :)
How about you, what's your purpose for your passion?
Photo Credits:
Arvin Bautista
https://dribbble.com/shots/4189190-Purpose-fuels-Passion